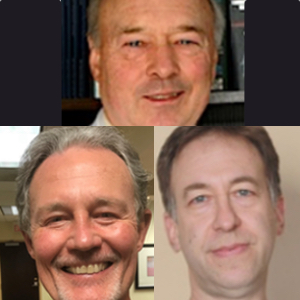 Steven A. Haley, M.D.
Jay Wright, D.O.
David Levine, M.D.
Thank you
For trusting us as your cardiology care provider.
North Texas Cardiovascular Associates physicians have joined Methodist Health System.

If you have an emergency or urgent medical question, please call 911 or your local emergency number. For continued cardiology care by doctors Haley, Wright, and Levine, please contact us at 214-933-7430. For questions or concerns about our previous practice prior to July 6, 2020, please call 214-946-8856.